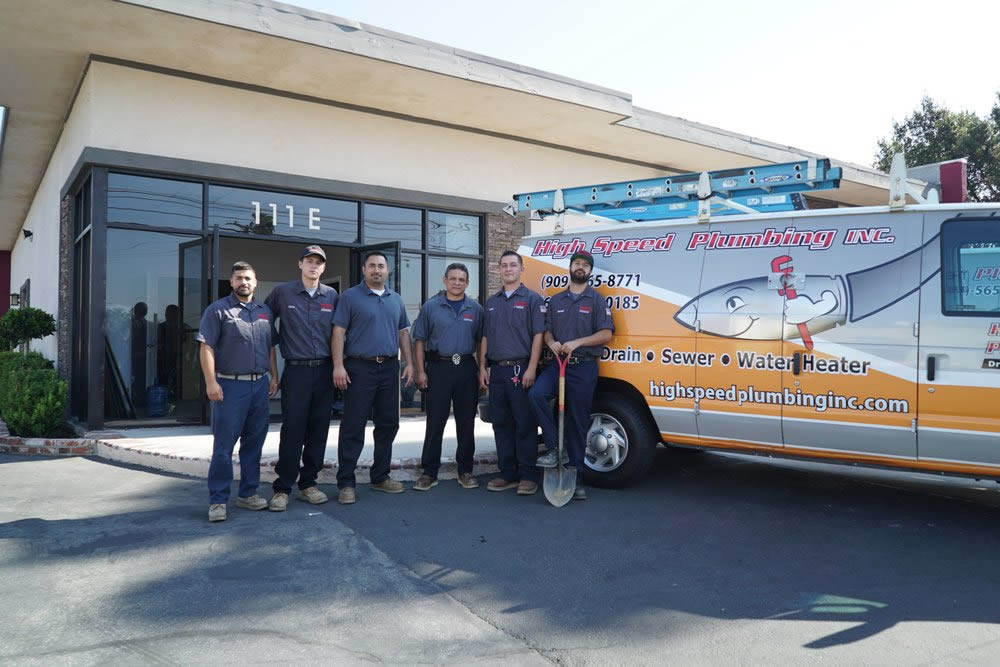 Plumber in Monrovia, CA
Most assume all plumbing is the same until they need emergency plumbing repairs and end up hiring the wrong plumber. There's a big difference between residential and commercial plumbing, so research before hiring any plumber in Monrovia for plumbing repair and maintenance. High Speed Plumbing has a team of professional plumbers who understand the difference between plumbing systems and how to address various plumbing repair issues.
Commercial plumbing entails sophisticated pipe and faucet installation and repairs, while residential plumbing deals with water, drain, and plumbing-related fixtures. Property owners need to know the difference, especially when needing emergency plumbing repairs. Hiring inexperienced plumbers in Monrovia can lead to further damage and costly repairs. Let's look at some differences between commercial and residential plumbing.
Locally Owned & Operated
24-Hour Emergency Service
Never Overtime Charge. Flat Rate Pricing

1,000+ 5 STAR Reviews
Usage
If you compare the number of people using the bathroom at a restaurant, your home, commercial plumbing is used more. From staff, employees, and clients, thousands of gallons of water are used daily. However, frequent use means a higher deterioration rate and the need to make regular plumbing repair calls. Regardless of the plumbing system, scheduling routine maintenance with a trusted plumbing service improves efficiency and durability.
Size and Durability
Because of frequent use, commercial plumbing needs durable and high-grading fixtures to maintain optimal efficiency. This will reduce emergency plumbing cases, but regular maintenance by a reputable plumbing service in Monrovia prevents malfunctions. Since residential plumbing systems are smaller, use low-grade components, and are not overused, you can go without experiencing problems. A plumber should check on the system once in a while to ensure everything is running as expected.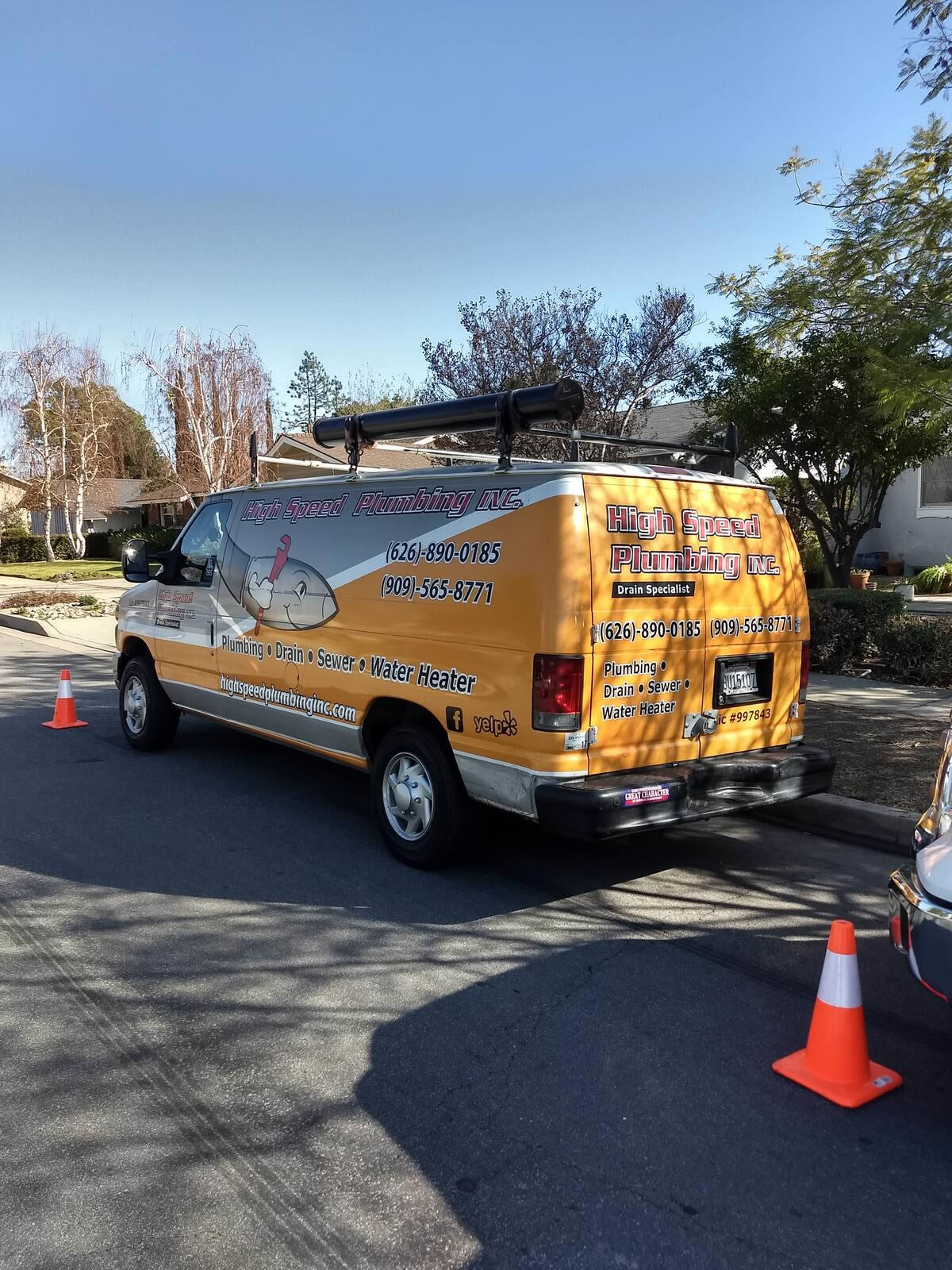 Plumbing Repair Services in Monrovia, CA
Commercial buildings usually have multiple floors, toilets, and faucets than residential buildings. This means the plumbers you hire need to understand the complexities of commercial plumbing and building structures. You don't want to hire a plumber to fix a clogged sink at your restaurant only to find they deal with commercial plumbing. You can avoid such inconveniences by hiring High Speed Plumbing for quality plumbing repair in Monrovia. Our plumbers have extensive industry knowledge and experience, giving you peace of mind when we handle plumbing maintenance.
Efficiency
Even with routine checkups by a professional plumbing service in Monrovia, every system is bound to experience hiccups once in a while. Since commercial plumbing is used more, it requires a professional to determine the leading cause of the problem and prevent future problems. Residential plumbing repairs are usually mild, and DIY alternatives can help address these issues before they become more pronounced. Both systems require routine maintenance by well-trained plumbers in Monrovia.
These are some differences between commercial and residential plumbing and critical factors to consider before hiring a plumbing repair service. As the leading plumbing service, we aim to provide nothing short of exceptional plumbing repair in Monrovia. We are proud to offer drain cleaning, clogged drain line repair, sewer repair, trenchless sewer line replacement, pipe repair, leak detection, water leak repair, water heater repair, tankless water heater installation and all other plumbing services in Monrovia area. Contact us at High Speed Plumbing and schedule an appointment with expert plumbers. Enjoy quality plumbing installation and maintenance services at competitive market rates.