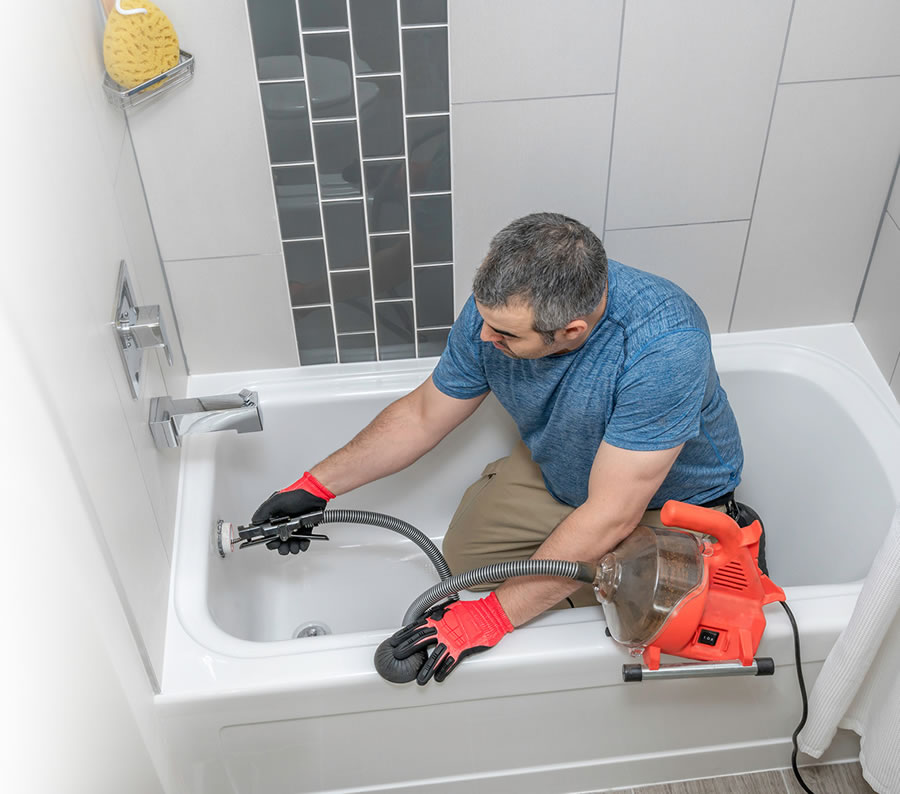 Clogged Shower Repair in Arcadia, CA
Don't let a clogged shower mess with your schedule and cause larger water backups. High Speed Plumbing Arcadia is available 24/7 for all of your clogged shower needs. We can fix anything at high speeds with our affordable prices and 24/7 schedule!
Locally Owned & Operated
24-Hour Emergency Service
Never Overtime Charge. Flat Rate Pricing

1,000+ 5 STAR Reviews
Don't wait until there's water pooling at your feet to get a clogged shower repair
If you notice even minor clogs in your shower, it's best to start the repair process immediately. Calling High Speed Plumbing is qualified for all your clogged shower repair needs, so we can solve all your problems before they cause significant damage.
How to Avoid a Clogged Shower
There are perfect preventative measures to take to avoid getting clogged showers.
Use a hair catcher. Hair is the culprit of most shower clogging problems. These are only about $5 each and are a cheap way to avoid most shower clogs.
Remove hair build-up from your drains every few months by flushing them out with water. Flushing your drain weekly with boiling water is an excellent way to keep your shower drain free of hair and other materials that can lead to clogs.
Tips for Unclogging Your Shower
If you notice a clog in your shower, try these DIY methods to unclog your drain before calling the professional!